It looks like you're just beginning your net zero carbon journey. With so much information available it can be hard to know where to start or what your next move should be. But the good news is that you're not on your own.

A climate strategy starts by understanding your current climate impact and identifying a baseline. Whether you're just beginning or in the early stages, now is the time to set yourself up for success.
Ready to move forward?
If you're ready to move forward and want to talk to a member of our team about your next steps, request a call back and we'll get in touch at a time to suit you.
Not there yet?
Below you can find some information we think you may find helpful as you begin your journey.
Like what you read? Sign up to receive our latest Net Zero Carbon updates.
You can also visit our website for more information on our sustainability services and how we can support you on your path to net zero.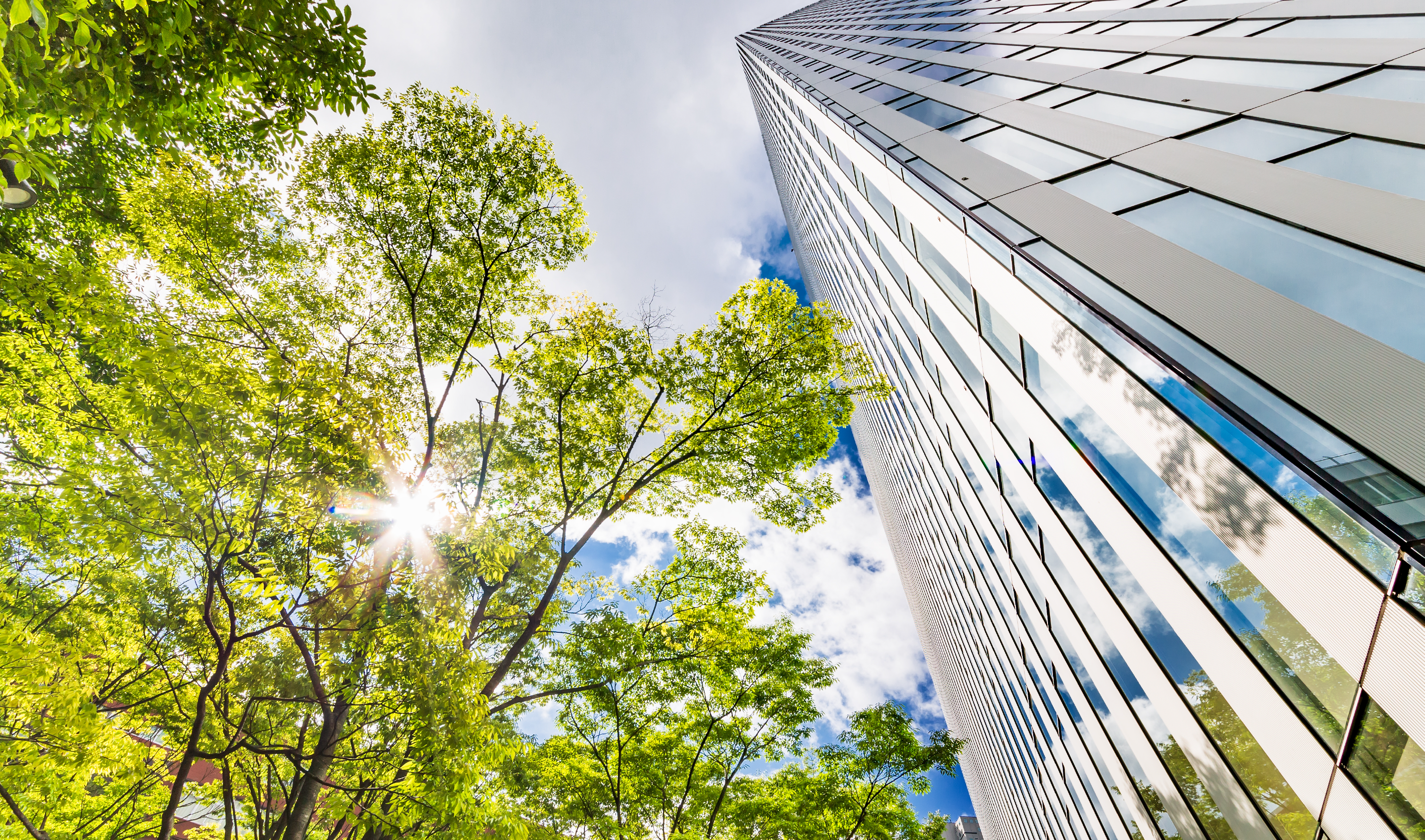 How to set up for success
Alex Mozaffari, Director for Sustainability looks at some of the challenges businesses face as they strive to achieve net zero carbon and how they can set up for success by getting the right strategy in place. Read more...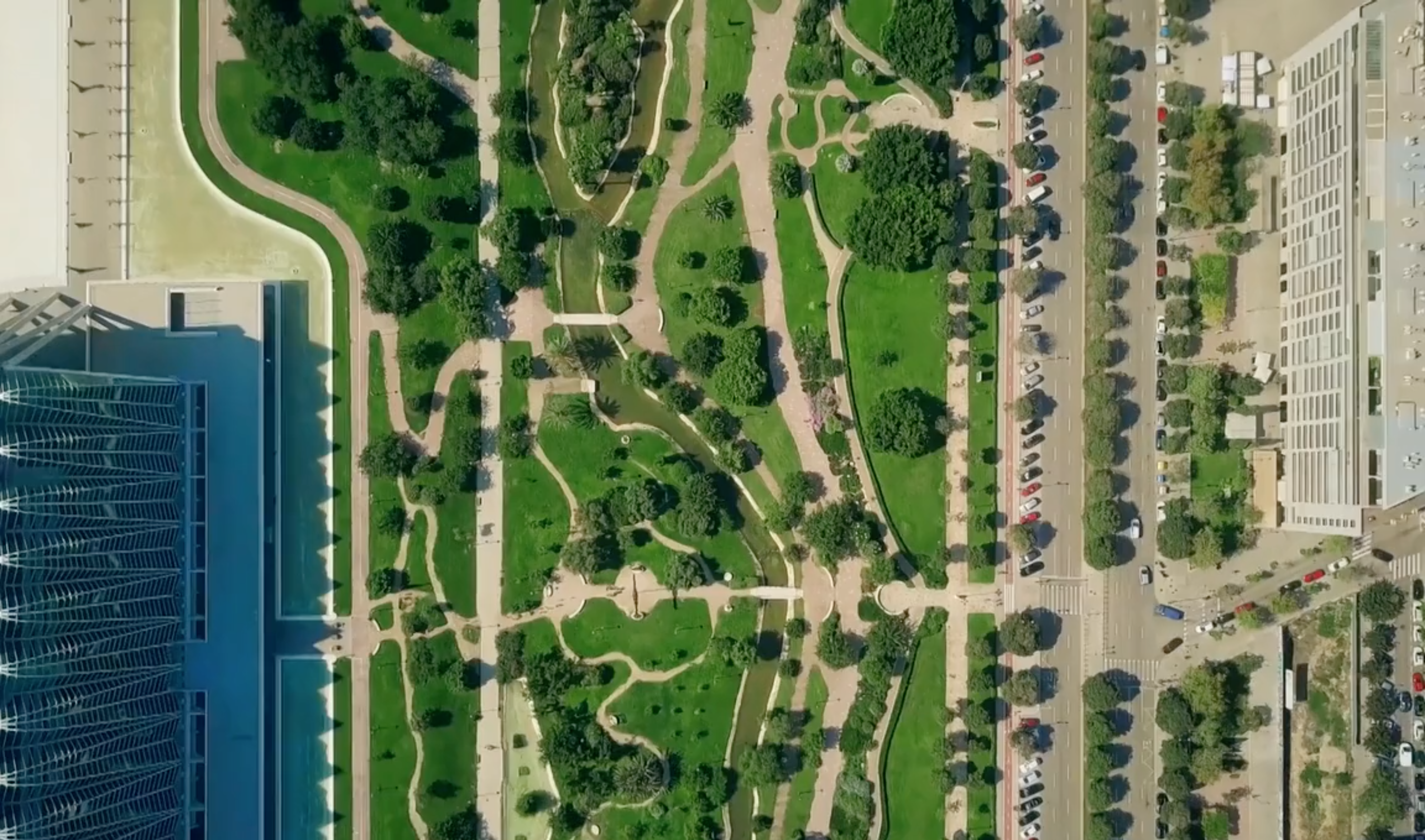 Science-based targets - what are they and why should you use them?
Your journey should start with a strategy driven by science-based targets. But what are science-based targets and why should you focus on them? Read more…
5 simple but effective tips to help reduce your transport and business travel emissions
Transport continues to be the number one source of GHG emissions in the UK, so it's no surprise that companies are rethinking their approach to transport and business travel to help reduce their carbon footprint. If you want to reduce your business' transport emissions but you're not sure where to begin, our five simple but effective tips could help. Watch now...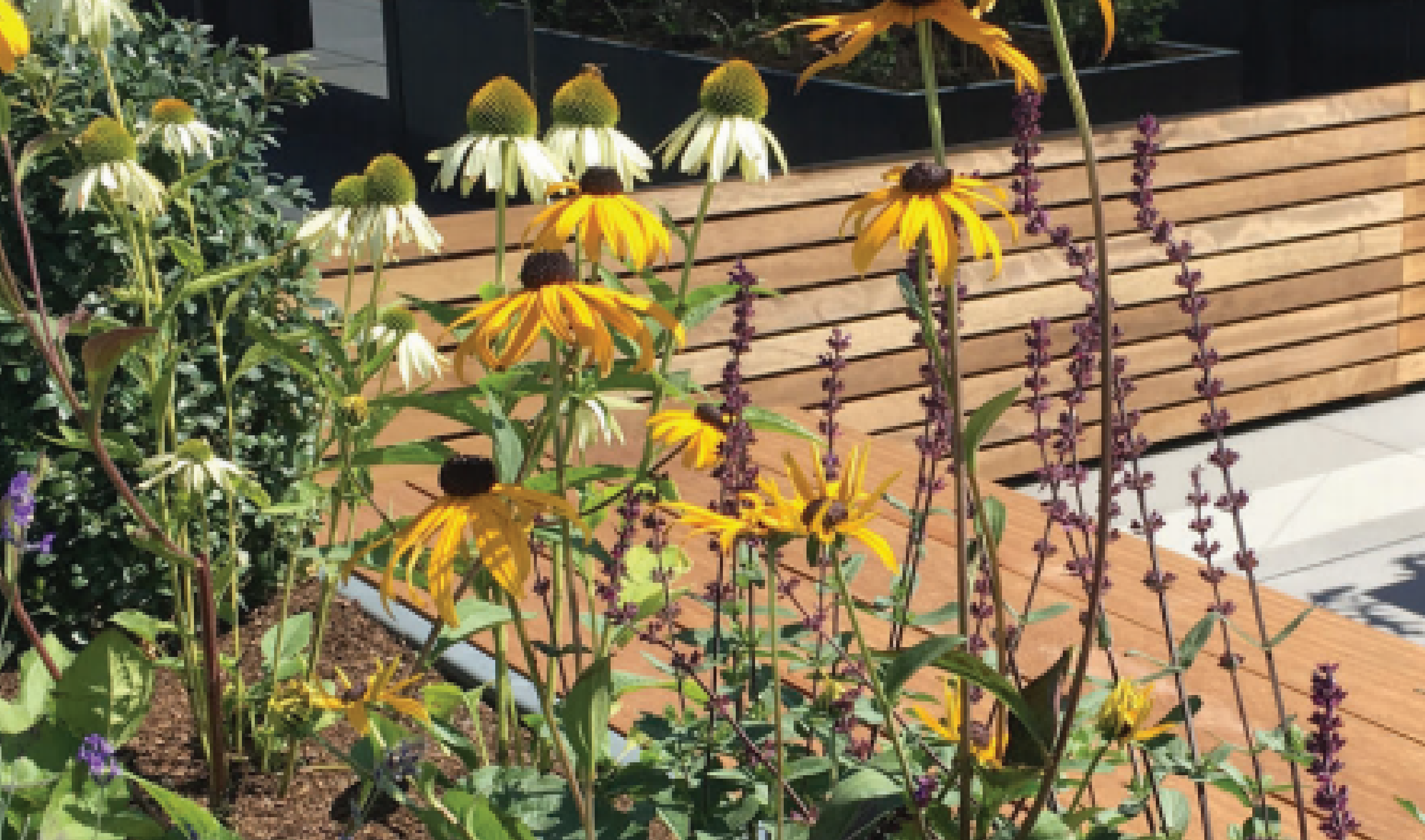 Shaftesbury Plc
We have been working with Shaftesbury since 2002 and in that time we have assisted them in developing and implementing their sustainability strategy. Read more...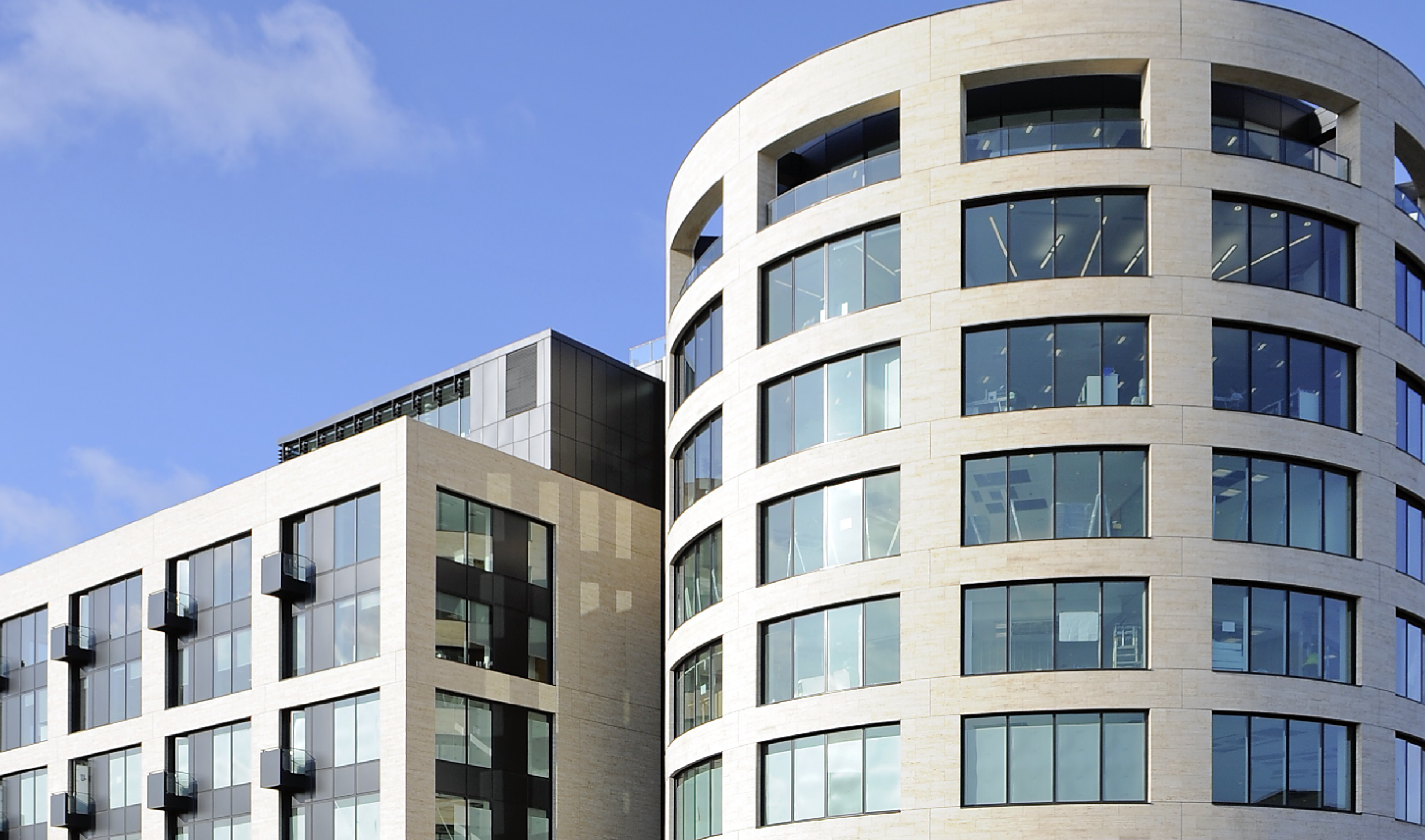 Kings place
We carried out a BREEAM In-Use assessment in two parts for Kings Place and achieved a BREEAM rating of Excellent (Part 1) and Outstanding (Part 2). Read more…
EBBSFLEET GARDEN CITY
We developed an Environmental Sustainability Strategy and Action Plan for an exciting new 21st century Garden City in Kent. Read more...
speak to A MEMBER OF OUR TEAM