RPS is excited to announce the launch of Version 7.2 of OILMAP, SARMAP and CHEMMAP. During the development of this release, we worked closely with end users and industry partners to integrate feedback and continually improve our applications. This update brings together interface and model improvements, new capabilities and feature updates to provide users with cutting edge modeling software.

We have included an overview of the updates for each application below and the detailed release notes.
DOWNLOAD NOW
Click on the link below to download the new version of our map applications. If you need any support with the installs do not hesitate to contact us at
MapSupport@rpsgroup.com
.
REQUEST ACCOUNT ACCESS
If you have an active maintenance contract and do not have access to your account, don't worry, we can help!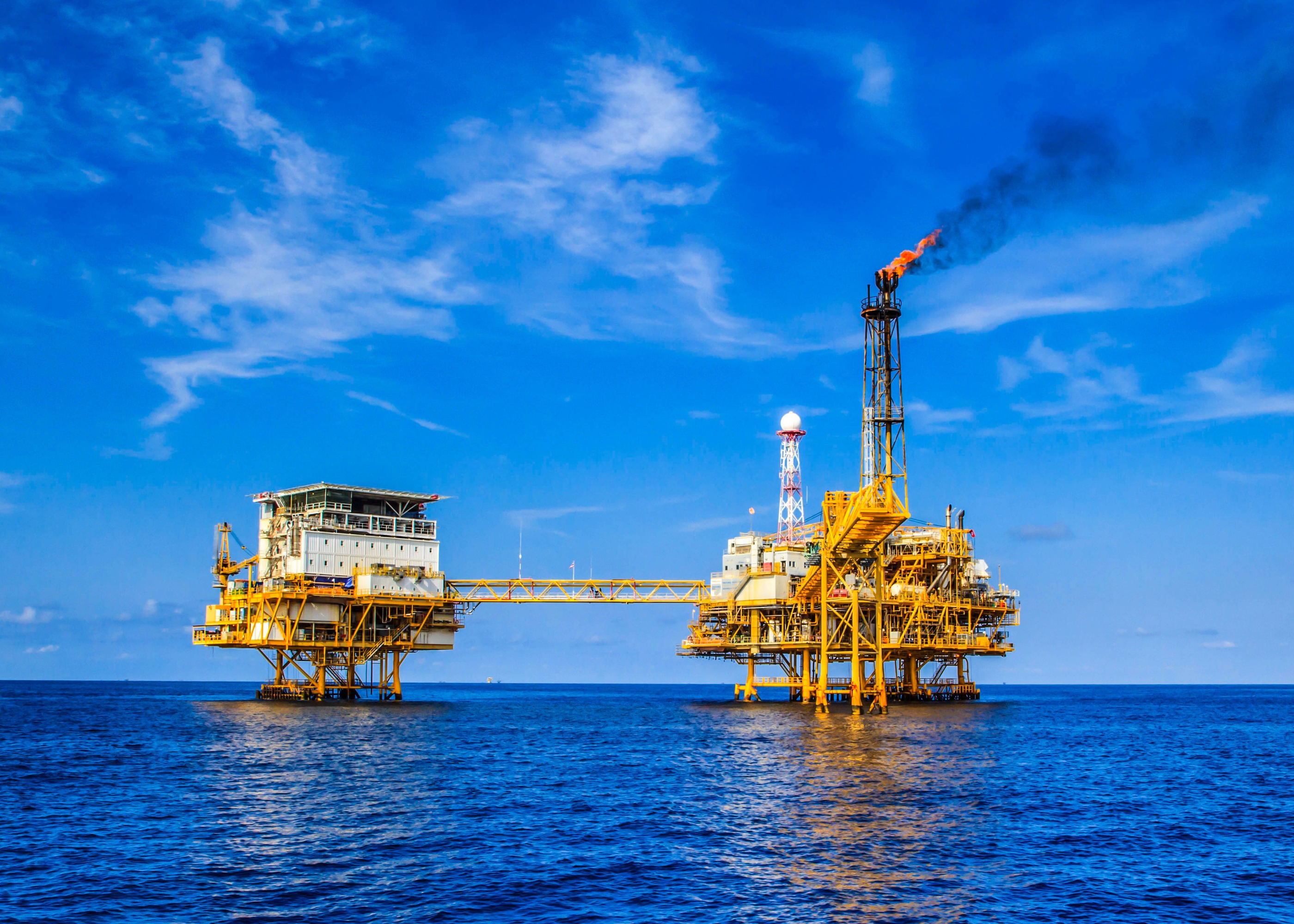 OILMAP
Subsurface (3D) & OILMAPDeep Module Improvements
SHP file polygon release feature addition

Model output visualization updates

Updated SHP file export for stochastic cases

Model Computational Improvements
Updated Help menu with quick links and contact
Operating System Compatibility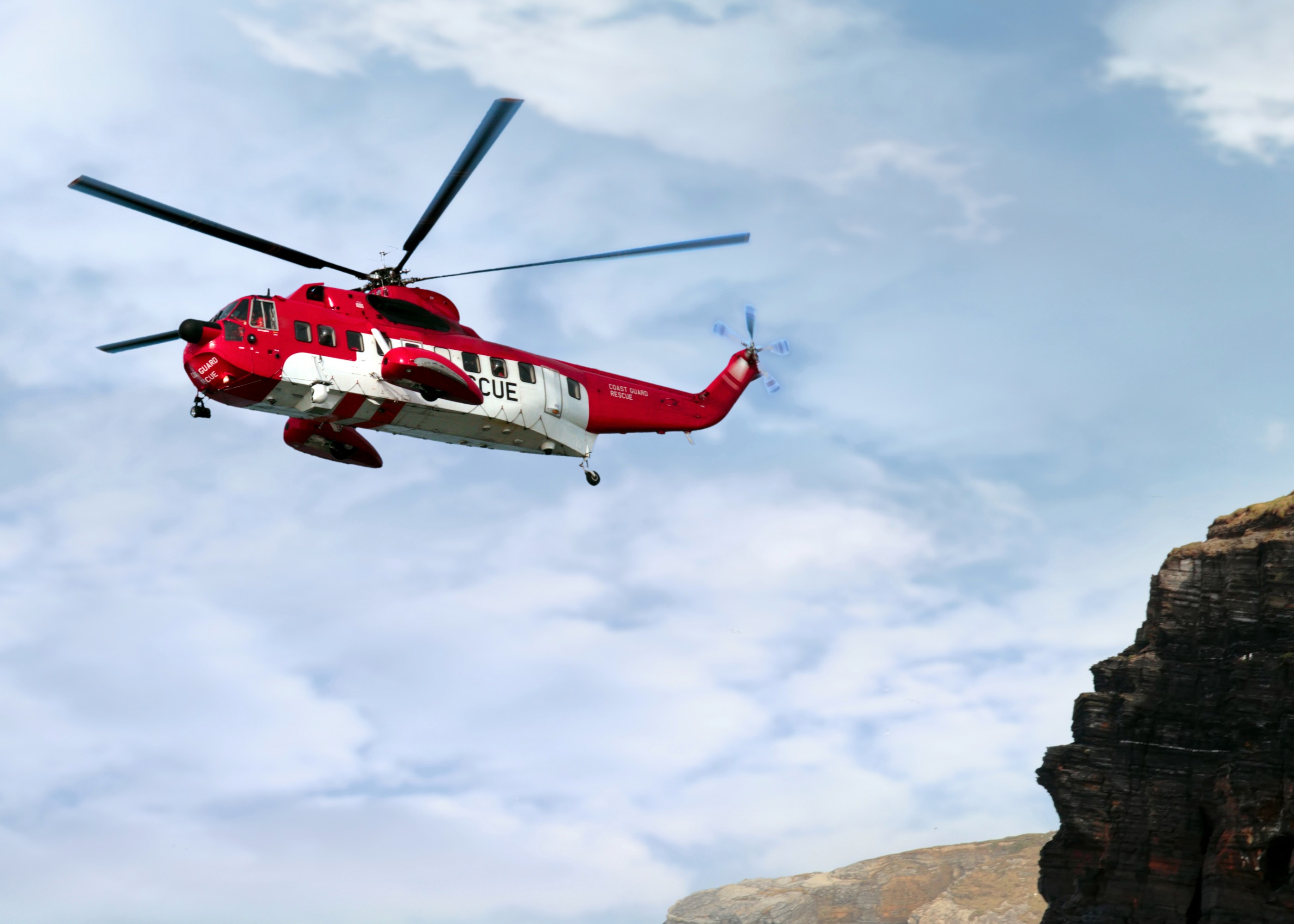 SARMAP
Scenario batch mode with Environmental Data Services
Map coordinates marker display
Aeronautical Model 3D EDS Winds

Introduction of Cases, scenario collections

Updated Help menu with quick links and contact
Operating System Compatibility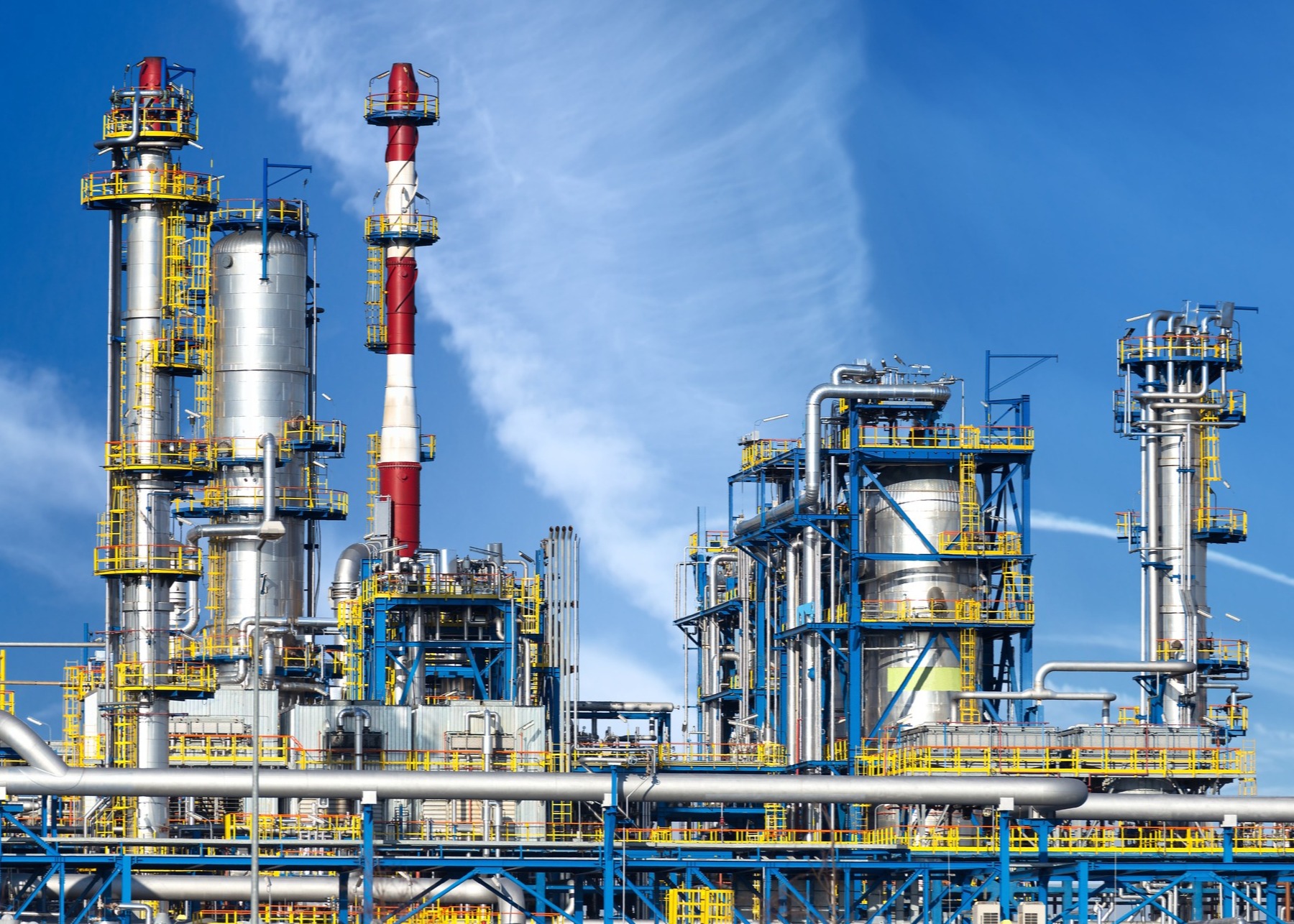 CHEMMAP
Newly integrated Microsoft PowerPoint Report
Updated open scenario form with new date/time format
Updated Help menu with quick links and contact
Operating System Compatibility